Lease your dream car at Arval
What kind of vehicle do you need ?
What kind of vehicle do you need ?
Our current offers per brand
Why do these professionals choose Arval?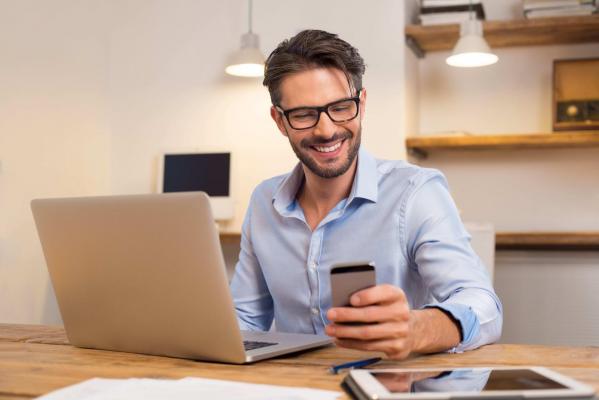 Guaranteed mobility for my SME
In the last years, our company has grown from 5 to 15 employees. Almost all of them are employed by other companies as consultants, so they have to be mobile at all times. As I devote most of my time coaching my colleagues, I leave the management of our SME fleet to Arval.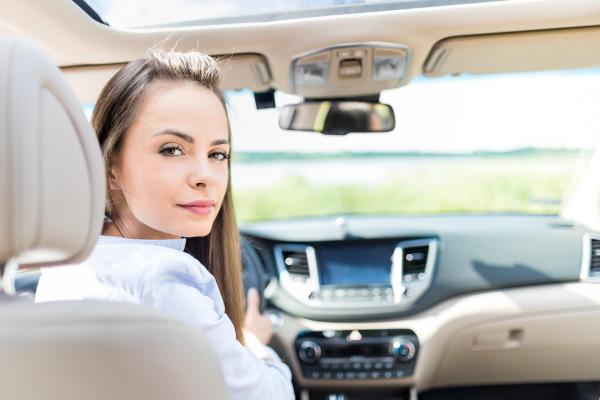 The same advantages as for my previous company car
Years ago, as an employee of a media company, I had a company car as an extra-legal advantage. When I recentely became an independent freelancer, I started looking for a similar all-in solution for my company car. At Arval, I now enjoy the same benefits as before. And all of this with one invoice!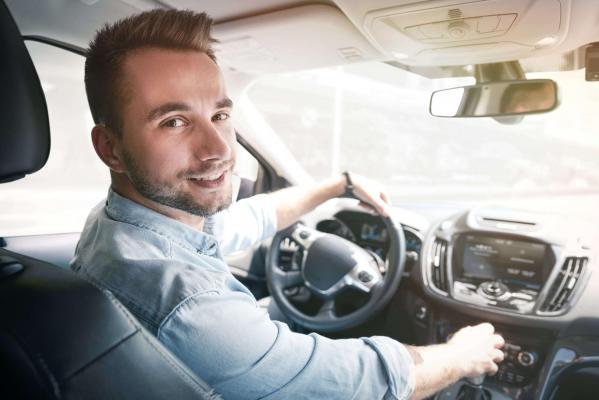 So easy
After my studies at the university of Ghent, I decided to become an independent translator. Nowadays, I regularly work at my client's offices, but I hadn't bought a car yet. I was not considering an investment of 20.000 euros in my one-man business. So I found the all-in operational leasing of Arval. So easy!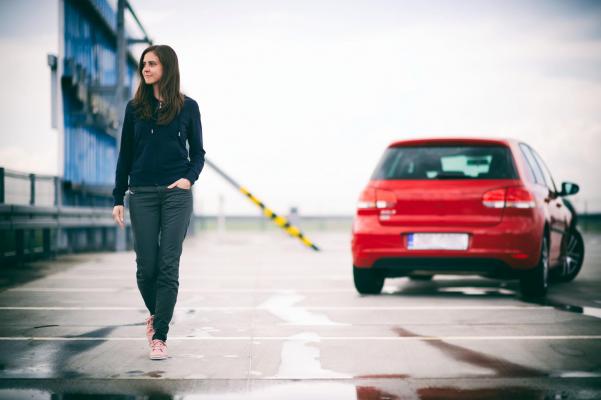 We count on Arval 4 months per year
Our company in the port of Antwerp has to deal with extra busy periods every year after the summer. As the rest of the year is much quieter, we need extra vans during those 4 months. Thanks to the short-term leasing, we can count on these vans during this period. This means we don't have to leave our own cars on the side for the rest of the year.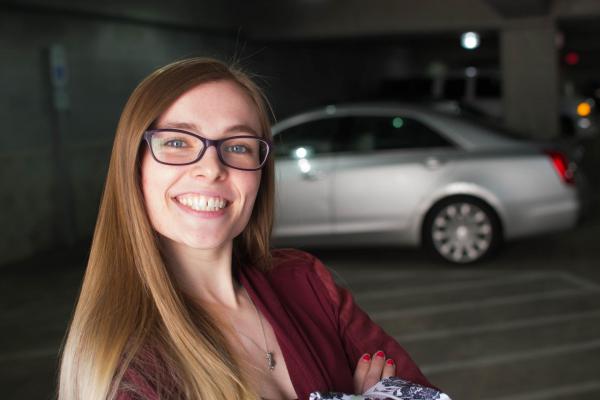 A 3-month tempory solution
When I signed a long-term operational leasing contract, I was informed that my fully configured car would be delivered after 3 months. As I had to get on the road quickly, Arval offered me a very good alternative: a short-term contract of 3 months. Next month, I will just exchange this car for the other one!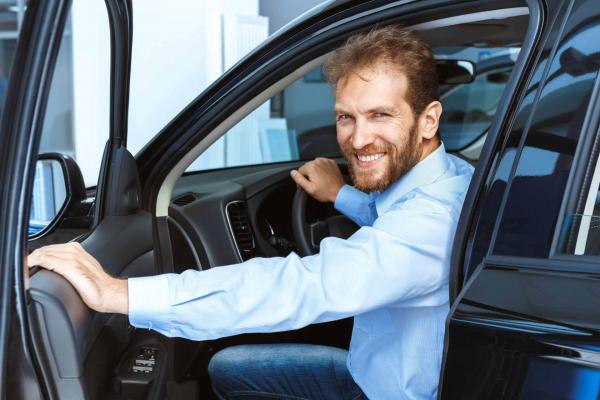 To avoid taking big risks as a starter
Last year, I started my mobile hairdressing business and for that I didn't want to take any big financial risks by directly buying a car. Arval offered me a perfect solution that didn't required a lot of capital: a short-term operational leasing for 1 year. This year my contract exprires and I am considering to take a long-term contract for a slightly bigger car.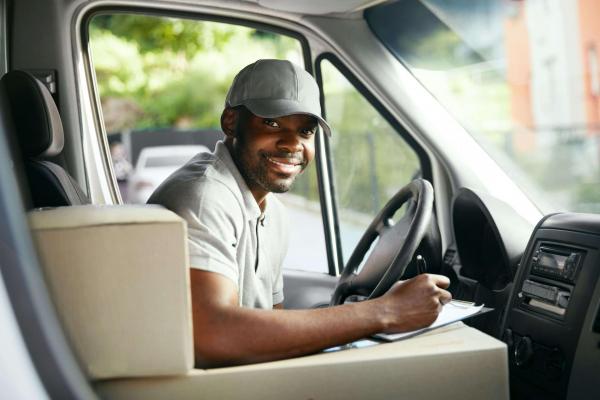 Quickly helped
When my old van broke down, I needed a quick solution to continue my work. Two days later, I was driving short-term leasing car of Arval. And this time fortunately with road assistance and a relief vehicle included!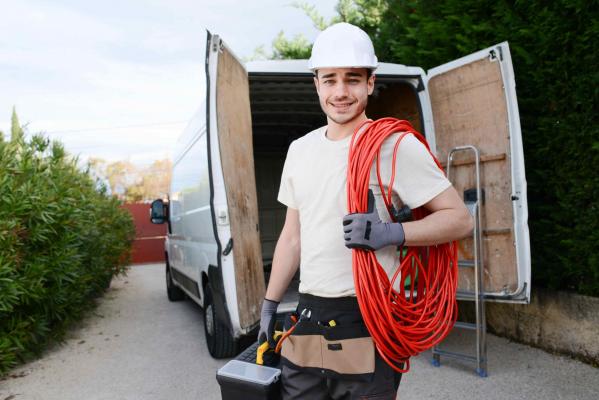 All our vans are managed by Arval
For years, we bought our vans for our electricians directly in the garage and managed all insurances and paperwork ourselves. Since 2 years, Arval manages everything for our vans and we don't have worry about it anymore. And after 5 years, we exchange the old ones by new ones!
Quick and efficient
This year, my flower shop has been a great success and I was able to open a second shop in another municipality. So I had to quickly find a second van to ensure the supplies and deliveries. A professional friend told me about the services of Arval. I contacted Arval, and fortunately they had vans that were immediately available. In two weeks, my new van was delivered and since then I have been driving with peace of mind!

With more than 70.000 cars we are the largest leasing company in Belgium.
Besides, we are also a subsidiary of BNP Paribas Fortis.
We take care of the order, all services and we even take back the vehicles.
So, you can drive with peace of mind.
Full service package included
Depending on your needs, we have the most common services included in the price.
The final choice of services is up to you.
1 contact person for all your questions
You will always be in touch with the same contact person who will answer
all your questions.