Insurances: our offer includes insurances (amounting to EUR 44,12: Third-Party Liability (EUR 38,75), Legal insurance (EUR 2,79), Driver insurance (EUR 2,58)) arranged via Arval. More information pertaining to the insurance policy and Arval as an ancillary insurance intermediary can be found here. If you wish to arrange the insurance yourself and would like a quote without insurance, please contact us.
Prices are indicative and subject to configuration. You configure the vehicle to your personal preference. You then choose an annual mileage and a duration that best suits your driving habits.
Photos of vehicles are for illustrative purposes only and may differ from the vehicle offered. The list of options listed takes precedence over the pictures shown.
Description of the FIAT
Promotion valid until 31 March 2021.
7 services included by Arval

Maintenance & repair

All costs related to maintenance and repairs, as long as you as a driver use the car with due care.

24/7 European roadside assistance

Roadside assistance or towing service for the car, 24h/24 and 7d/7.

Winter and summer tyres

Replacement of winter and summer tyres during the entire duration of the contract.

Insurances

Arval can arrange the third-party liability insurance, legal assistance insurance and driver insurance for you.

Vehicle damage

Our service Perfecta takes the risk of damage, total loss or theft of the car in charge, always subject to the payment of an own risk amount.

My Arval app

Thanks to the My Arval app you have all the information you need about your lease car.

Relief vehicle

A relief vehicle (one category lower) will guarantee your mobility at any moment, when you are immobilised for more than 24 hours.

CO2 emissions WLTP (g/km)

0.0

Primary energy source/consumption (/100 km)

Electricity/ 7,7 kWh
---
Request a long-term quote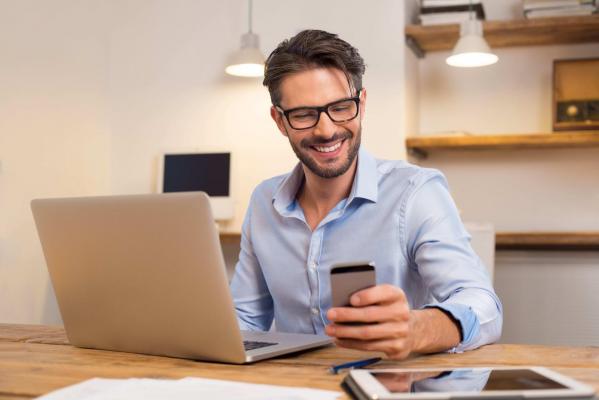 Guaranteed mobility for my SME
In the last years, our company has grown from 5 to 15 employees. Almost all of them are employed by other companies as consultants, so they have to be mobile at all times. As I devote most of my time coaching my colleagues, I leave the management of our SME fleet to Arval.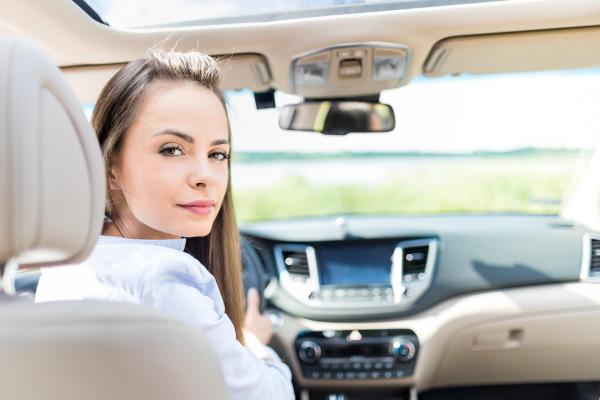 The same advantages as for my previous company car
Years ago, as an employee of a media company, I had a company car as an extra-legal advantage. When I recentely became an independent freelancer, I started looking for a similar all-in solution for my company car. At Arval, I now enjoy the same benefits as before. And all of this with one invoice!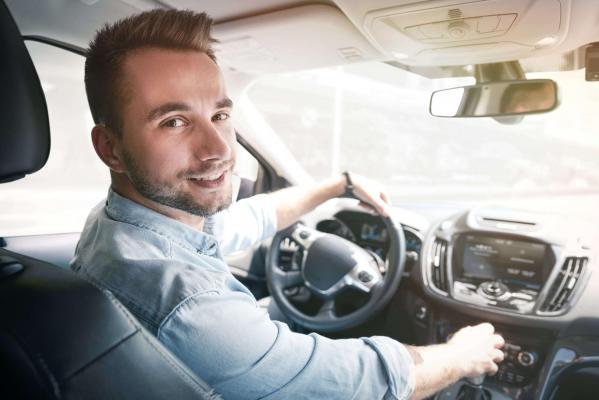 So easy
After my studies at the university of Ghent, I decided to become an independent translator. Nowadays, I regularly work at my client's offices, but I hadn't bought a car yet. I was not considering an investment of 20.000 euros in my one-man business. So I found the all-in operational leasing of Arval. So easy!