Citroën C3 / Renault Clio
Insurances: the price shown for the vehicle displayed in the foreground of the photo includes insurances arranged via Arval (to the value of EUR 32,09: Third-Party Liability Insurance (EUR 26,72), Legal Assistance (EUR 2,79), Driver Insurance (EUR 2,58)). More information pertaining to the insurance policy and Arval as an insurance intermediary can be found here. 
Please note that the insurance premiums may differ if the vehicle shown is fitted with other equipment, from a different year, from another vehicle brand within this category or is supplied by our partners. If you wish to arrange the insurance yourself and would like a quote without insurance, please contact us. 
Offer subject to the availability of the advertised vehicle in our own fleet. Vehicles from partners are subject to other (insurance) terms and conditions.
Photos of vehicles are for illustrative purposes only and may differ from the vehicle offered. The list of specified options takes precedence over the pictures shown.
Description of the city
We will immediately provide you with a tailor-made solution. After that, your vehicle will be ready at your doorstep within 48 hours, so you can get on the road without any worries.
Do you need the vehicle for a shorter or longer period?
One phone call is all it takes to modify your contract. And if you drive more than planned, you will simply pay EUR 0,12 per kilometer outside your contract. This helps you to stay mobile and keep all costs under control. Did you know that you can immediately use the full-service package of our Operational Leasing? This ensures a first-class service and a flexible leasing contract.  
6 services included by Arval

Maintenance & Repair

All costs related to maintenance and repairs, as long as you as a driver use the car with due care.

24/7 European roadside assistance

Roadside assistance or towing service for the car, 24h/24 and 7d/7.

All season tyres

We provide all season tyres during the entire duration of the contract. It is a good balance between summer and winter tyres, without the need to change seasonal tyres.

Insurances

Arval can arrange the third-party liability insurance, legal assistance insurance and driver insurance for you.

Vehicle damage

Our service Perfecta takes the risk of damage, total loss or theft of the car in charge, always subject to the payment of an own risk amount.

Relief vehicle

A relief vehicle (one category lower) will guarantee your mobility at any moment, when you are immobilised for more than 24 hours.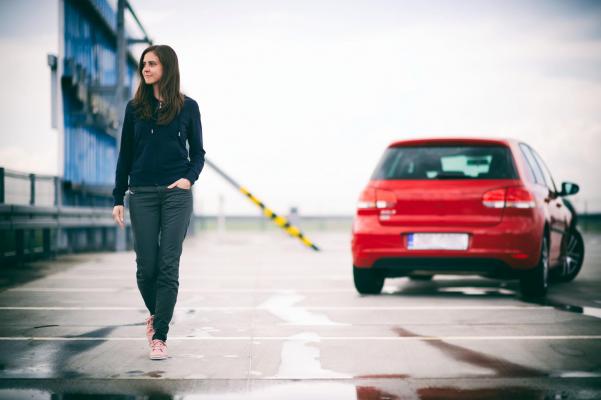 We count on Arval 4 months per year
Our company in the port of Antwerp has to deal with extra busy periods every year after the summer. As the rest of the year is much quieter, we need extra vans during those 4 months. Thanks to the short-term leasing, we can count on these vans during this period. This means we don't have to leave our own cars on the side for the rest of the year.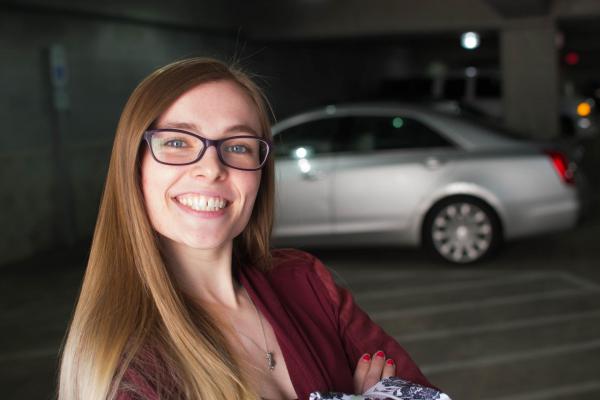 A 3-month tempory solution
When I signed a long-term operational leasing contract, I was informed that my fully configured car would be delivered after 3 months. As I had to get on the road quickly, Arval offered me a very good alternative: a short-term contract of 3 months. Next month, I will just exchange this car for the other one!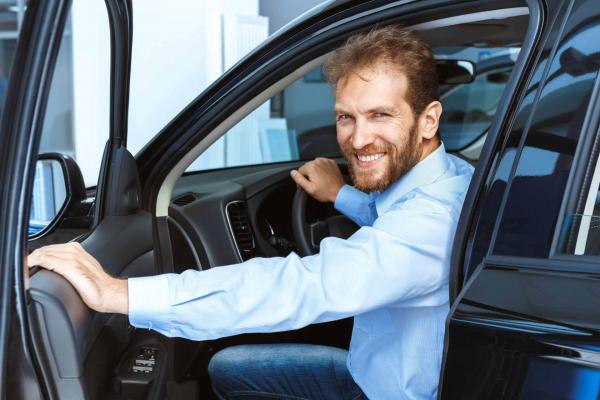 To avoid taking big risks as a starter
Last year, I started my mobile hairdressing business and for that I didn't want to take any big financial risks by directly buying a car. Arval offered me a perfect solution that didn't required a lot of capital: a short-term operational leasing for 1 year. This year my contract exprires and I am considering to take a long-term contract for a slightly bigger car.