Full Service Renting is a flexible form of operational leasing that includes a full service package and a purchase option that is decided when the contract is signed. At the end of the contract you have the option of purchasing the vehicle at the previously agreed price. Arval, your preferred mobility partner, will guide you through the world of mobility from A to Z. Read more about Full Service Renting to find out if this mobility solution meets your needs.
Full Service Renting: the right solution for you
You are running an SME, are self-employed or have a liberal profession.
You are looking for a simple, flexible, all-in-one mobility solution that allows you to hit the road with peace of mind.
You want to drive your vehicle for more than 60 months and you want to keep the vehicle yourself or pass it on to an employee or family member at the end of the term.
An operating cost, no investment
You want/need to enter costs.
That's choosing peace of mind

To convince you that Arval Full Service Renting is the right solution for you, we have listed the benefits of our all-in solution below.
If you are convinced that Full Service Renting is right for you or if would you like more information about this flexible solution, get in touch with us now. We are happy to help you make the right choice.
Arval, your preferred mobility partner.
Full Service Renting something for you?
Would you like more information? Then contact us and we will be pleased to help you.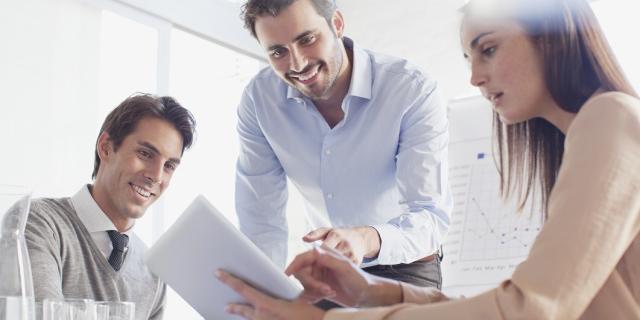 Choose a carefree mobility solution for your needs!
You pay a fixed monthly rental for the vehicle and the associated full service package. All on one invoice!
An operating cost, not an investment
You don't need investment capital. In addition, with operational leasing there is no increase on the balance sheet and the monthly invoice is only recognized as an expense.
You don't have to worry, Arval takes care of everything for you, from price negotiation when purchasing to resale. And with our full service package, you can hit the road with peace of mind.
You choose your vehicle, duration and the annual mileage you wish to drive, adapted to your needs. In addition, you can also flexibly adjust the term and mileage of your lease contract throughout the entire term, subject to certain conditions.
With more than 80.000 cars we are the largest leasing company in Belgium.
Besides, we are also a subsidiary of BNP Paribas Fortis.
We take care of the order, all services and we even take back the vehicles.
So, you can drive with peace of mind.
Full service package included
Depending on your needs, we have the most common services included in the price.
The final choice of services is up to you.
A first-class Service Centre at your disposal
A dedicated team of professionals is at your service for all your questions.