We have divided Shortlease (our short term offer) by vehicle type. This allows you to easily and quickly choose a vehicle that suits you best. Whether this is for 1 month or 24 months.
As a professional, do you or your company sometimes need a car for a shorter period of time? This is perfectly possible with the flexible Shortlease contract from Arval. You choose the duration and the desired car category and Arval delivers the car from the chosen category within 48 hours. In addition, you benefit from all the services related to an all-in operational leasing contract.
Discover the general terms and conditions of Arval Mid-Term Rental (Shortlease).
Choose your vehicle and get on the road within 48 hours!
In order to adapt your contract to your current needs, it is sufficient to inform us of this. Your contact person will then provide you with a modified contract.
We guarantee your mobility within 48 hours, after the signing of the short-term contract. The car can be delivered at your company or you can collect it at Arval!
Within your contract, you also benefit from Arval's all-in leasing service package. Your contact person is always ready to help in case of questions or problems.
In addition to a large range of vehicles, we also offer you cars equipped with business packs.
Our selection of Shortlease vehicles for professionals
These 6 services are always included in the price
---
These 6 services are always included in the price
---
Maintenance & repair
All costs related to maintenance and repairs, as long as you as a driver use the car with due care.
24/7 European roadside assistance
Roadside assistance or towing service for the car, 24h/24 and 7d/7.
Winter and summer tyres
Replacement of winter and summer tyres during the entire duration of the contract.
Insurances
Arval can arrange the third-party liability insurance, legal assistance insurance and driver insurance for you.
Vehicle damage
Our service Perfecta takes the risk of damage, total loss or theft of the car in charge, always subject to the payment of an own risk amount.
My Arval app
Thanks to the My Arval app you have all the information you need about your lease car.
Relief vehicle
A relief vehicle (one category lower) will guarantee your mobility at any moment, when you are immobilised for more than 24 hours.
Ask yourself this question:
When is Shortlease a solution for you as a professional?
They choose Arval for their work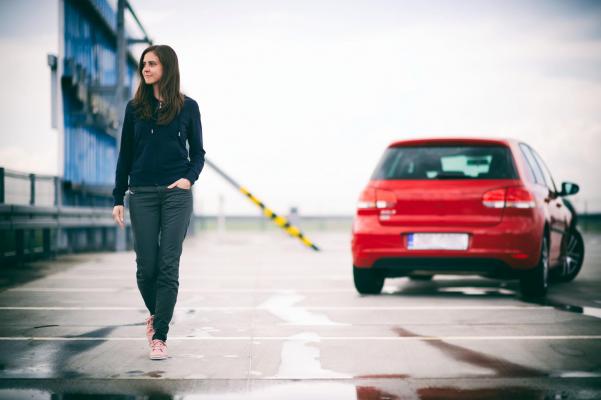 We count on Arval 4 months per year
Our company in the port of Antwerp has to deal with extra busy periods every year after the summer. As the rest of the year is much quieter, we need extra vans during those 4 months. Thanks to the short-term leasing, we can count on these vans during this period. This means we don't have to leave our own cars on the side for the rest of the year.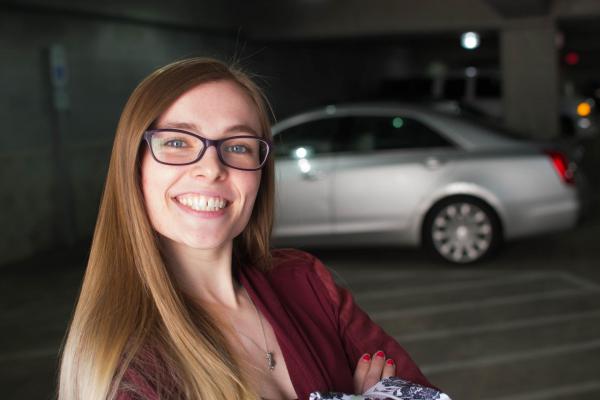 A 3-month tempory solution
When I signed a long-term operational leasing contract, I was informed that my fully configured car would be delivered after 3 months. As I had to get on the road quickly, Arval offered me a very good alternative: a short-term contract of 3 months. Next month, I will just exchange this car for the other one!
With more than 70.000 cars we are the largest leasing company in Belgium.
Besides, we are also a subsidiary of BNP Paribas Fortis.
We take care of the order, all services and we even take back the vehicles.
So, you can drive with peace of mind.
Full service package included
Depending on your needs, we have the most common services included in the price.
The final choice of services is up to you.
1 contact person for all your questions
You will always be in touch with the same contact person who will answer
all your questions.