You never drive alone! We help you on your way
Do you have a specific question and you cannot find an answer on our website, in the My Arval Mobile app or in the FAQs? Do you need personal advice? Do you need to discuss something personally? Then please do not hesitate to contact Arval Driving Experience!
Left column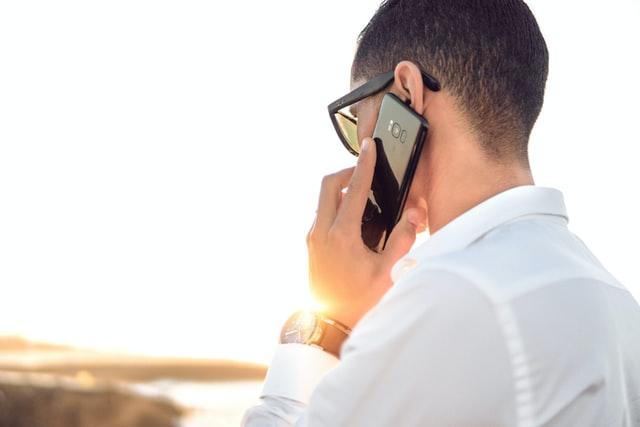 Right column
GET IN TOUCH WITH ARVAL DRIVING EXPERIENCE
Call us on +32 (0)2 240 01 99
We are happy to help you from Monday to Thursday between 8 a.m. and 5.30 p.m. and on Fridays between 8 a.m. and 5 p.m.
Left column
AN EMERGENCY? ONE PHONE CALL TO SORT EVERYTHING OUT*.
Have you had an accident? Is your vehicle no longer fit to drive? Do not worry! Simply call Arval Assistance* on +32(0)2 245 73 72 any time 24/7 and we shall spring into action! You can also find this number in your My Arval Mobile app.
*Most Arval customers have Arval Assistance included in their contracts. However, some employers may arrange assistance with a separate company of their choice. In which case, you should contact that company directly. Check with your employer.
Right column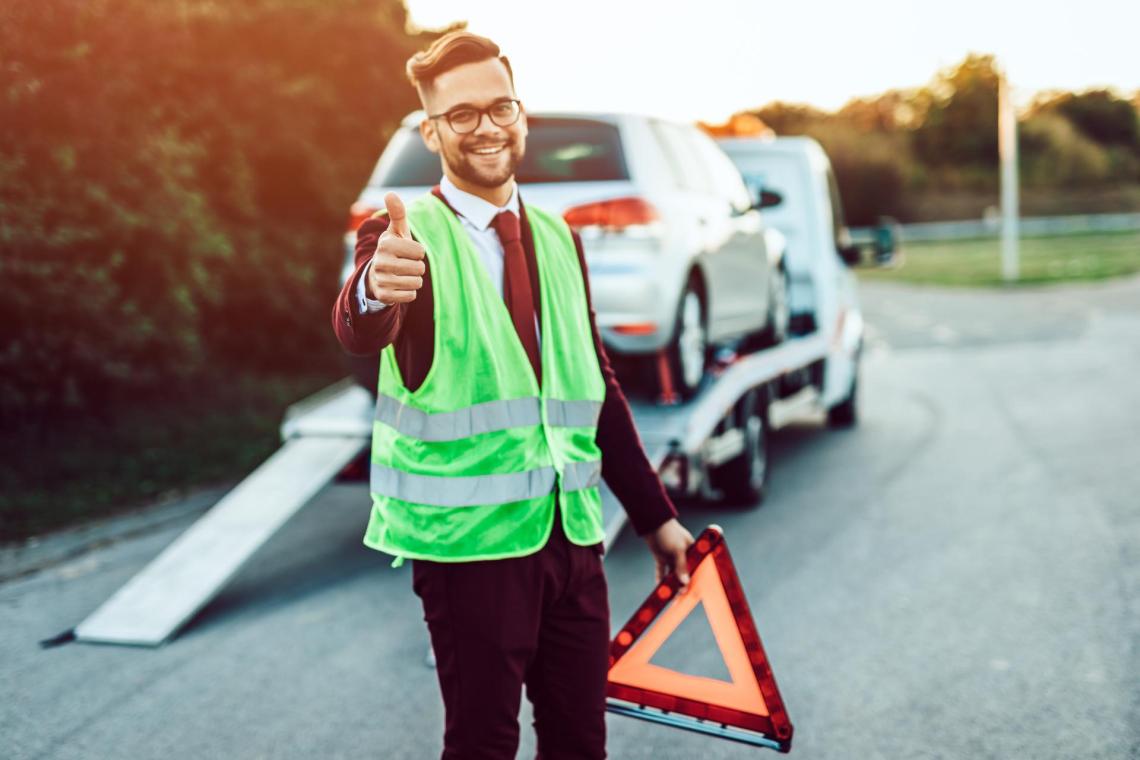 Contact Arval Driving Experience