We support large companies and international corporations every day, with every element of fleet management. We can help you to the road, on the road, and off the road. Our five-pillars approach covers every aspect of your fleet needs, benefiting your business and your employees.
---
5 answers to your key needs
Arval's core values are care, expertise and simplicity. With this in mind, we deliver a 5-pillar approach to corporate fleet solutions. With Arval, you can delegate your entire fleet management operation to us, including driver communication - this relieves you of a daily burden, freeing up time to focus on your core business. Our team of experts will continually analyse your existing fleet leasing needs and identify the right vehicles and services for your business - whether that's Mid-Term Rental, Long-Term Rental, or electric vehicles. It's Arval's business to know your business.
They choose Arval for their work
Innovative and customized
Our company wants to modernize and digitize further and further. We pay special attention to road safety and the environment. By working with Arval, we were able to equip our completely new fleet with new technologies, positively influence the driving behavior of our drivers and optimize fuel consumption.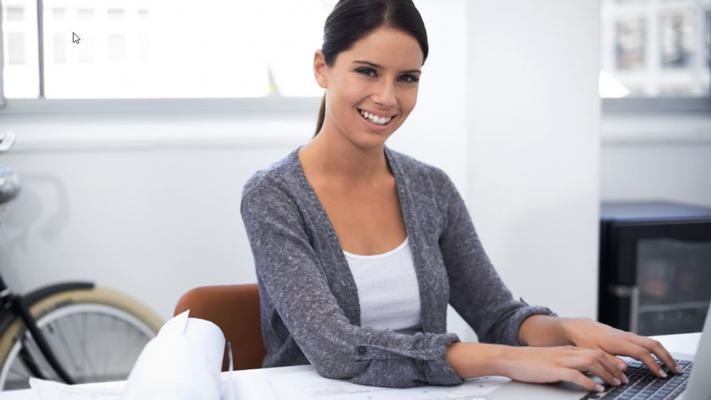 Responding to changing needs
By listening and thinking along, Arval was able to propose customized mobility solutions to us. Our employees can now choose between the various transport options, whether by car, bicycle or public transport, on a daily basis and according to their own needs. Meanwhile we responded to the demand for alternative mobility.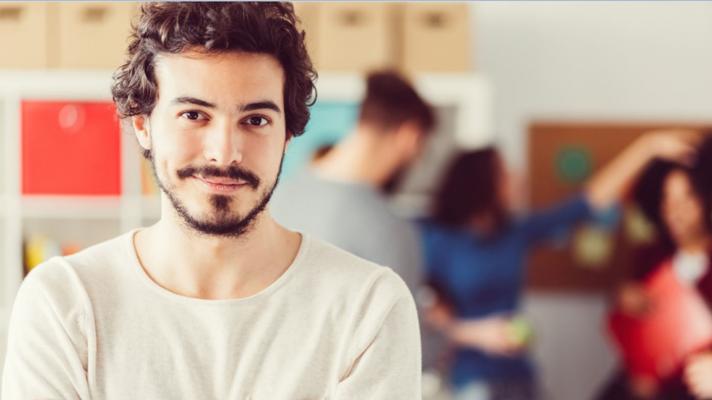 Simple tools and smooth support
Since our company has placed its fleet with Arval, there has been no more hassle with maintenance agreements or tire changes, fines or accidents. With the app I arrange an appointment in one click, an accident is handled and I immediately get a replacement car. No more loss of time, and that makes a difference, since I am constantly on the road.
With more than 80.000 cars we are the largest leasing company in Belgium.
Besides, we are also a subsidiary of BNP Paribas Fortis.
We take care of the order, all services and we even take back the vehicles.
So, you can drive with peace of mind.
Full service package included
Depending on your needs, we have the most common services included in the price.
The final choice of services is up to you.
A first-class Service Centre at your disposal
A dedicated team of professionals is at your service for all your questions.