Need to report an accident or theft? We are here to help!
Being involved in an accident or theft is never pleasant. Arval is committed to reducing the stress and hassle to a minimum and we are happy to handle it all for you.
ARVAL ASSISTANCE. ONE PHONE CALL TO SORT EVERYTHING OUT*.
Left column
Have you had an accident? Is your vehicle no longer fit to drive? Or has it been stolen? Do not worry! Simply call Arval Assistance* on +32(0)2 245 73 72 any time 24/7 and we shall spring into action! You can also find this number in your My Arval Mobile app.
Just call us and …
we will be there fast,
we tow your vehicle to an exclusive Arval Network service centre,
we take you to wherever you need to go,
and we organise medical support if necessary.
Has your car been stolen? Call the same number and we will set everything in motion.
*Most Arval customers have Arval Assistance included in their contracts. However, some employers may arrange assistance with a separate company of their choice. In which case, you should contact that company directly. Check with your employer.
Right column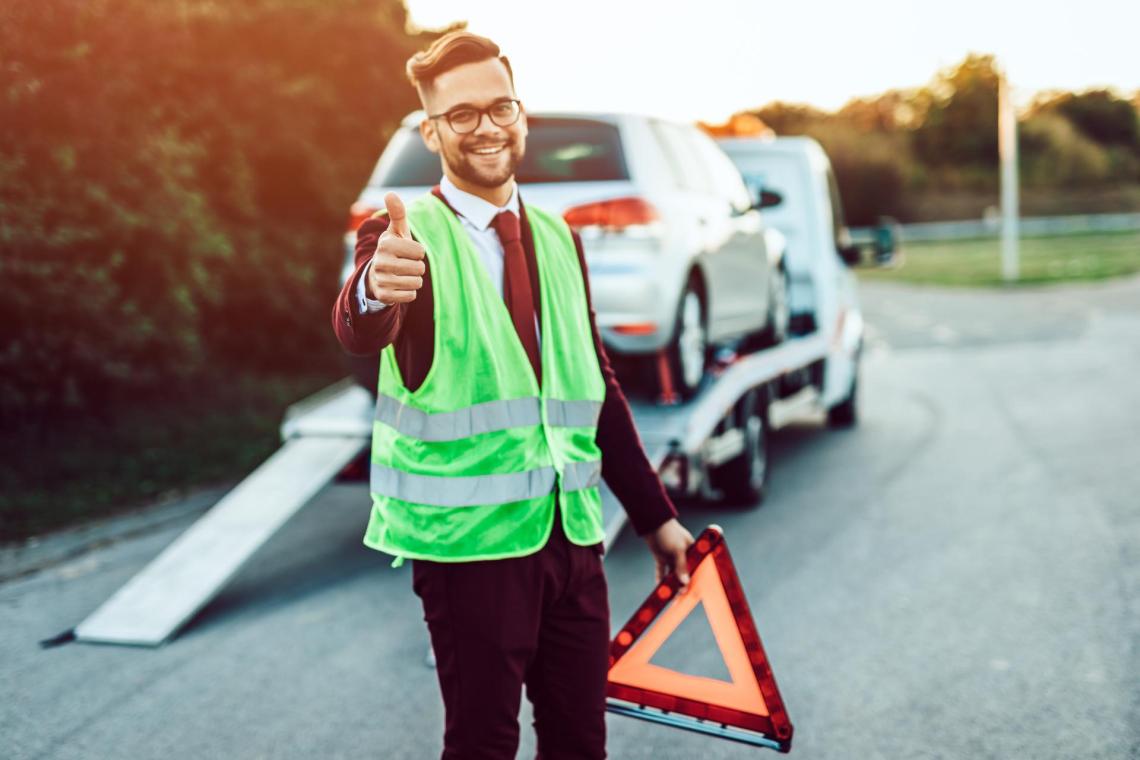 Left column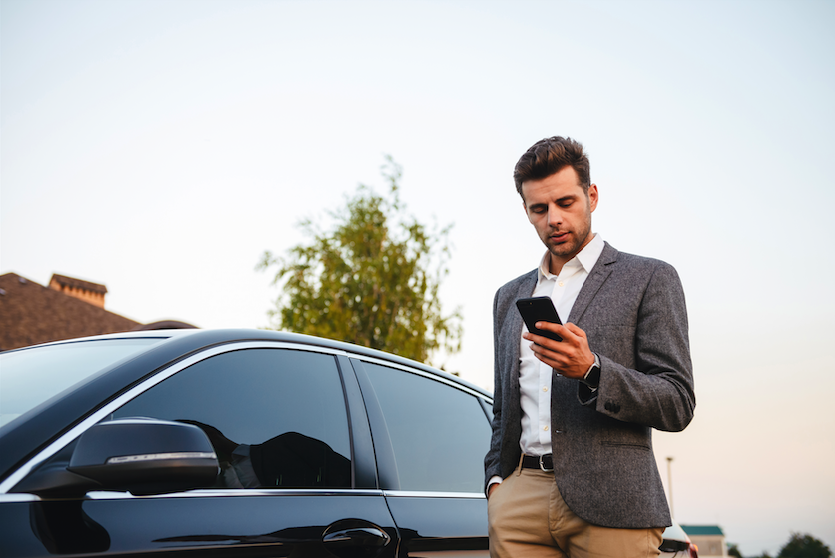 Right column
KEEP US INFORMED
Only damage to your vehicle?
There are two ways to get in touch:
The most convenient way is via de app. Once you are logged in, go to "Report Damage" and answer the questions. Send a few photos if necessary. Quick and easy with the app.
Alternatively: use the My Arval online platform. You can fill in a form here and we are also informed immediately.
Is there a chip in your windscreen? Or broken window?
Call one of our authorised glass repair companies and they will help you directly. That is all you need to do.
Has your vehicle been stolen and your employer does not provide Arval Assistance?
Report this using the My Arval Mobile-app or on the My Arval platform.
Was a third party involved?
Then do not forget:
to fill in a European Accident Statement,
scan it …
And send it to us as described above.
Left column
ARVAL ASSISTANCE = ARVAL + TOURING
In order to provide you with the best possible assistance, we have developed a seamless partnership with Touring.
As part of Arval Assistance, Touring takes care of:
Immediate assistance in the event of an accident or breakdown.
Providing a replacement car for the first 5 days.
Arval monitors events closely. After 5 days, Arval takes over and guarantees the assistance and services you need.
Right column