The all-inclusive leasing solution is designed for you and your business. Choose Arval's operational leasing solutions for 2 to 5 years of worry-free driving.
Thanks to our all-in offer of operational leasing from 2 to 5 years, you can choose a new car or van. You just pay a fixed monthly rent, and at the end of the contract, you simply have to return the vehicle to Arval. You don't even need to worry about the resale value on the second-hand market. 
Operational leasing will offer you:
The comfort of a vehicle that meets your needs and other related services, all for a fixed monthly rental.
Peace of mind: broken down or had an accident? Arval will keep you moving.
One single contact person who is at your disposal at all times to answer all your questions.
Easy management of your vehicle(s) 24/7 through our My Arval Mobile app.
At the end of the operational leasing agreement, you will return the vehicle without having to worry about reselling it: all you'll have to do is choose another one.
Choose the best hassle-free mobility solution for your business!
You pay a fixed monthly rent for the car and the corresponding all-in service package. And all this on 1 invoice!
An operating cost, no investment
You don't need an investment capital. Besides, operational leasing does not appear on your balance and the monthly invoice is processed as a cost. 
You don't need to worry, Arval takes care of everything. From the price negociation at the time of purchase to the resale, including amongst others European roadside assistance and repairs.
You choose your car, your yearly mileage and your contract duration, tailored to your needs. Modifications througout the duration of the contract are of course possible.
Our offers for professionals
These 7 services are always included in the price
---
These 7 services are always included in the price
---
Maintenance & repair
All costs related to maintenance and repairs, as long as you as a driver use the car with due care.
24/7 European roadside assistance
Roadside assistance or towing service for the car, 24h/24 and 7d/7.
Winter and summer tyres
Replacement of winter and summer tyres during the entire duration of the contract.
Insurances
Arval can arrange the third-party liability insurance, legal assistance insurance and driver insurance for you.
Vehicle damage
Our service Perfecta takes the risk of damage, total loss or theft of the car in charge, always subject to the payment of an own risk amount.
My Arval app
Thanks to the My Arval app you have all the information you need about your lease car.
Relief vehicle
A relief vehicle (one category lower) will guarantee your mobility at any moment, when you are immobilised for more than 24 hours.
Ask yourself this question:
When is long-term operational leasing a solution for you?
They choose Arval for their work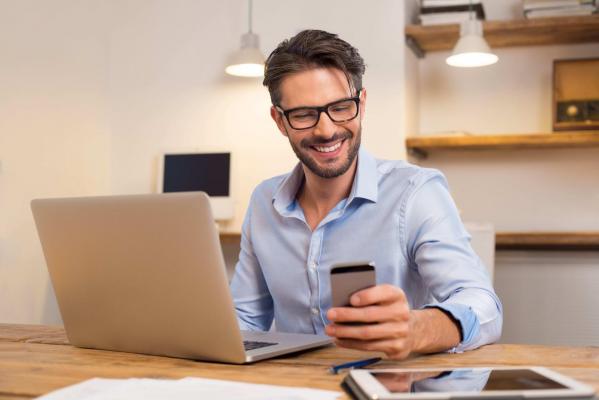 Guaranteed mobility for my SME
In the last years, our company has grown from 5 to 15 employees. Almost all of them are employed by other companies as consultants, so they have to be mobile at all times. As I devote most of my time coaching my colleagues, I leave the management of our SME fleet to Arval.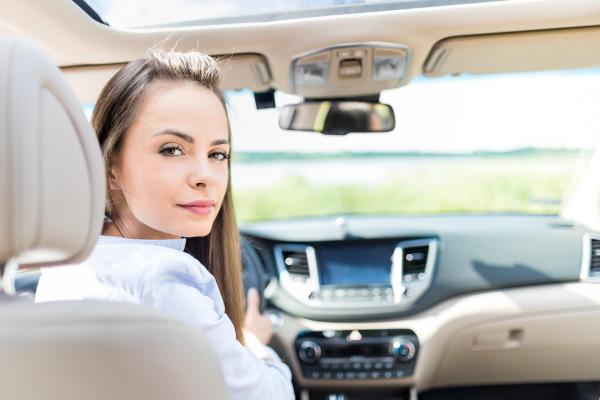 The same advantages as for my previous company car
Years ago, as an employee of a media company, I had a company car as an extra-legal advantage. When I recentely became an independent freelancer, I started looking for a similar all-in solution for my company car. At Arval, I now enjoy the same benefits as before. And all of this with one invoice!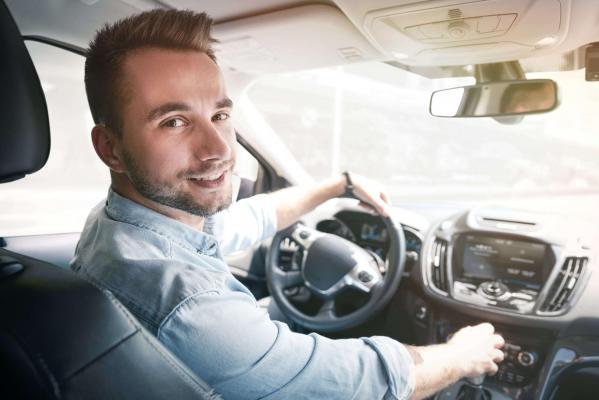 So easy
After my studies at the university of Ghent, I decided to become an independent translator. Nowadays, I regularly work at my client's offices, but I hadn't bought a car yet. I was not considering an investment of 20.000 euros in my one-man business. So I found the all-in operational leasing of Arval. So easy!
With more than 70.000 cars we are the largest leasing company in Belgium.
Besides, we are also a subsidiary of BNP Paribas Fortis.
We take care of the order, all services and we even take back the vehicles.
So, you can drive with peace of mind.
Full service package included
Depending on your needs, we have the most common services included in the price.
The final choice of services is up to you.
1 contact person for all your questions
You will always be in touch with the same contact person who will answer
all your questions.