Keeping you on the road safely
Authorised dealers and service centres and Arval Driving Experience experts have combined forces to offer you the most streamlined customer experience. To answer your most frequently asked questions... and be your perfect co-driver on every trip.
Get in touch with Arval Driving Experience
Left column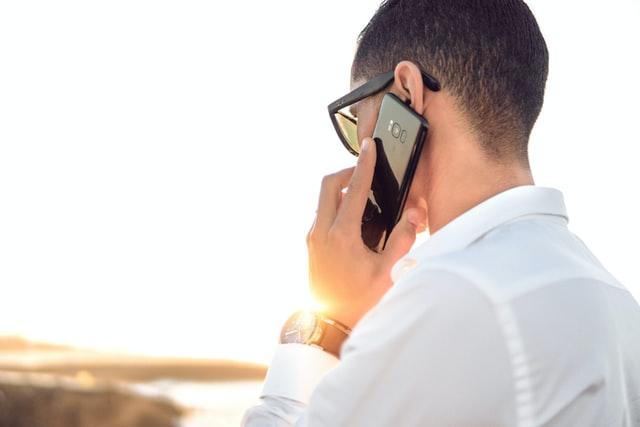 Right column
CONTACT ARVAL DRIVING EXPERIENCE
Call us on +32 (0)2 240 01 99
We are happy to help you from Monday to Thursday between 8 a.m. and 5.30 p.m. and on Fridays between 8 a.m. and 5 p.m.
An emergency? One phone call to sort everything out*
Have you had an accident? Is your vehicle no longer fit to drive? Do not worry! Simply call Arval Assistance* on +32(0)2 245 73 72 any time 24/7 and we shall spring into action! You can also find this number in your My Arval Mobile app.
*Most Arval customers have Arval Assistance included in their contracts. However, some employers may arrange assistance with a separate company of their choice. In which case, you should contact that company directly. Check with your employer.
With more than 90.000 cars we are the largest leasing company in Belgium.
Besides, we are also a subsidiary of BNP Paribas Fortis.
We take care of the order, all services and we even take back the vehicles.
So, you can drive with peace of mind.
Full service package included
Depending on your needs, we have the most common services included in the price.
The final choice of services is up to you.
Arval Driving Experience at your disposal
A dedicated team of professionals is at your service for all your questions.