Easily find a brand dealer or service point
Arval has built up a network of carefully selected authorised dealers and independent service centres that guarantee problem-free quality. With our two handy geolocation tools, you can find out instantly exactly where you need to go.
YOUR NEW VEHICLE
In our handy Maptive Geolocator* you can find out exactly where you need to go.
* You can use Maptive's online mapping tool to find the dealer for your new car. If you would like to use it, and, as a result, go to the Maptive website, please note that you are leaving Arval Belgium SA/NV's website. Arval Belgium SA/NV does not own Maptive's online mapping tool. Therefore, as a rule, Arval Belgium SA/NV accepts no liability whatsoever for your use of it. Arval Belgium SA/NV does not collect any personal data in connection with your use of the tool. For more information on how Maptive processes personal data, please read Maptive's privacy policy on its website before using the online mapping tool: https://www.maptive.com/privacy-policy/. If you do not want to use Maptive's online map tool, you can always contact Arval Belgium SA/NV for a list of these dealers: +32(0)2 240 01 99
IDEAL CUSTOMER EXPERIENCE WITH A STREAMLINED SERVICE
Left column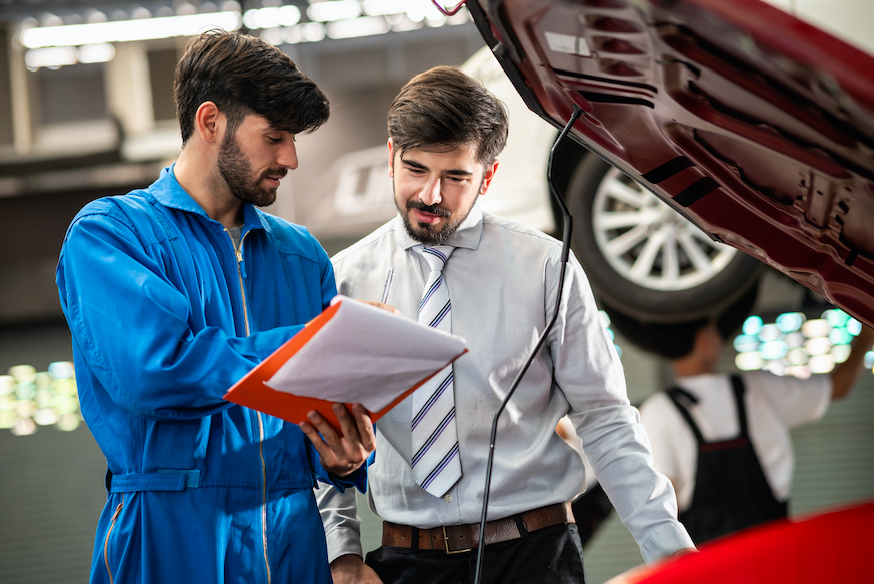 Right column
Every authorised dealer or service centre that is part of the Arval Network has a very privileged relationship with us. The result? A pleasant and efficient experience that does not waste your time.
YOU CAN EXPECT MAXIMUM EXPERTISE
In-depth knowledge of all fuel types. From traditional combustion engines to hybrid power and full electric.
The most up-to-date technology infrastructure.
A pleasant, time-saving customer experience for purchase, repair and servicing. All thanks to Arval Network, a well thought-out network model.