Arval has built up a network of carefully selected authorised dealers and independent service centres that guarantee problem-free quality. With our handy geolocation tool, you can find out instantly exactly where you need to go.
IDEAL CUSTOMER EXPERIENCE WITH A STREAMLINED SERVICE
Left column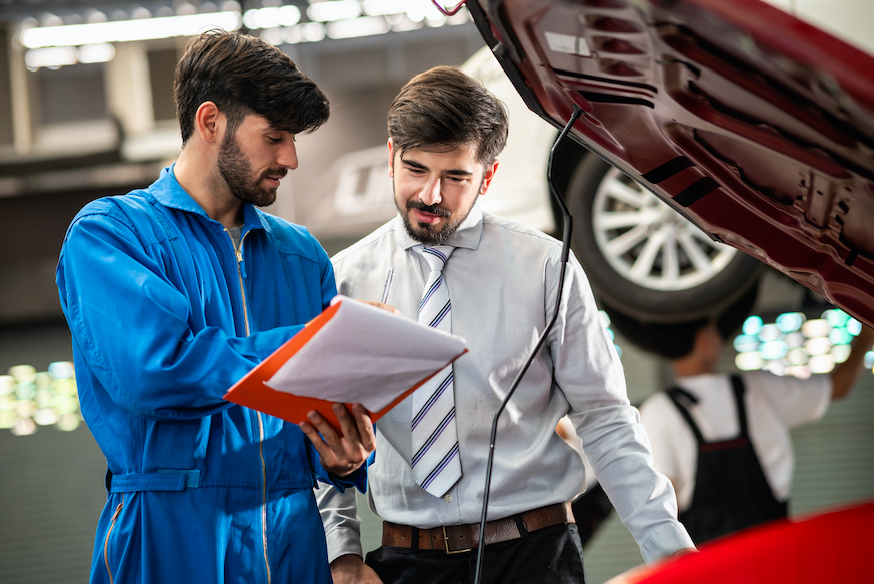 Right column
Every authorised dealer or service centre that is part of the Arval Network has a very privileged relationship with us. The result? A pleasant and efficient experience that does not waste your time.
YOU CAN EXPECT MAXIMUM EXPERTISE
In-depth knowledge of all fuel types. From traditional combustion engines to hybrid power and full electric.
The most up-to-date technology infrastructure.
A pleasant, time-saving customer experience for purchase, repair and servicing. All thanks to Arval Network, a well thought-out network model.