Arval's corporate solutions
We support large companies and international corporations every day, with every element of fleet management. We can help you to the road, on the road, and off the road. Our five-pillars approach covers every aspect of your fleet needs, benefiting your business and your employees.
---
5 answers to your key needs
Arval's core values are care, expertise and simplicity. With this in mind, we deliver a 5-pillar approach to corporate fleet solutions. With Arval, you can delegate your entire fleet management operation to us, including driver communication - this relieves you of a daily burden, freeing up time to focus on your core business. Our team of experts will continually analyse your existing fleet leasing needs and identify the right vehicles and services for your business - whether that's Mid-Term Rental, Long-Term Rental, or electric vehicles. It's Arval's business to know your business.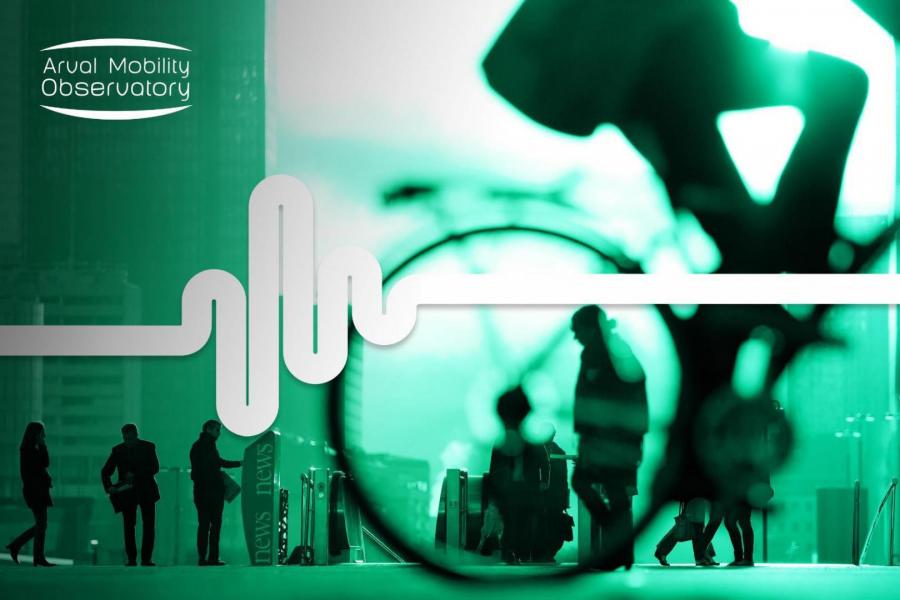 Tax benefits, low emission zones and improved corporate image lead to more electrified vehicles at half of Belgian companies
Read the article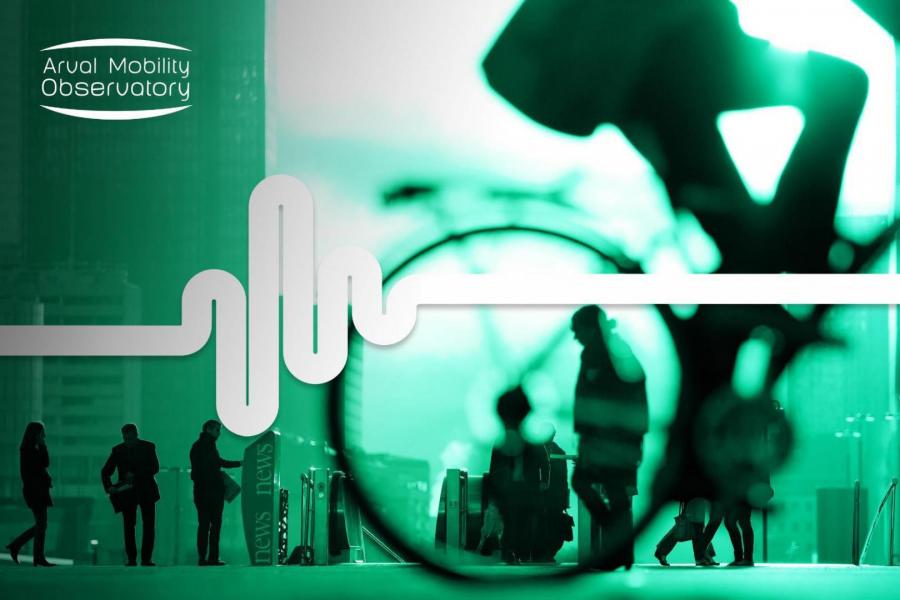 With more than 70.000 cars we are the largest leasing company in Belgium.
Besides, we are also a subsidiary of BNP Paribas Fortis.
We take care of the order, all services and we even take back the vehicles.
So, you can drive with peace of mind.
Full service package included
Depending on your needs, we have the most common services included in the price.
The final choice of services is up to you.
1 contact person for all your questions
You will always be in touch with the same contact person who will answer
all your questions.