At Arval, we take a holistic approach, ensuring a good relationship with all makes. The most important thing is that we propose the ideal solution for your mobility and help you make the right choice. You can find an overview of all the makes we currently offer below. Our website only shows a selection of what we offer. If the make you are looking for is not listed here, please do not hesitate to contact us. We will help you find your ideal vehicle. Arval, your mobility partner!   
DON'T FIND WHAT YOU ARE LOOKING FOR?
We will be happy to help you make your choice. If you leave your details, we will contact you.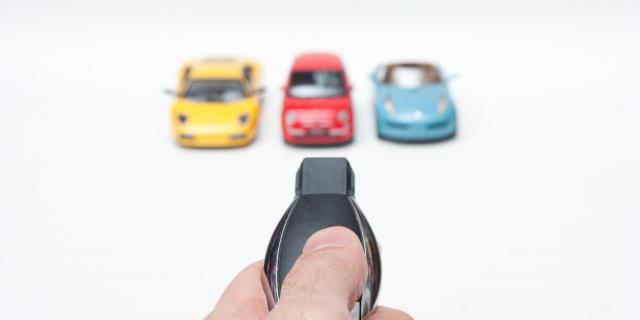 With more than 90.000 cars we are the largest leasing company in Belgium.
Besides, we are also a subsidiary of BNP Paribas Fortis.
We take care of the order, all services and we even take back the vehicles.
So, you can drive with peace of mind.
Full service package included
Depending on your needs, we have the most common services included in the price.
The final choice of services is up to you.
Arval Driving Experience at your disposal
A dedicated team of professionals is at your service for all your questions.