Leasing or buying : why is leasing better?
Buying a car or van is costly and time-consuming. Instead, rely on the Arval leasing solutions to manage your fleet and master your budget. We take all the worry and risk away from running a business vehicle. 
VALUE FOR YOUR BUSINESS

Arval's full-service leasing lets you drive a recent car or van, benefit from competitive deals, without the hassle of maintenance costs or depreciation. Service and maintenance, accidents and insurance or even specialist equipment fitted to the vehicle? It is all bundled into one fixed monthly invoice. Quite simply, why bother with buying when we can take away the risk and the worry.

| | LEASING A VEHICLE | BUYING A VEHICLE | | |
| --- | --- | --- | --- | --- |
| New car every few years | ✔️ | ❌ | | |
| All services included (according to your needs) | ✔️ | ❌ | | |
| You Own the Vehicle | ❌ | ✔️ | | |
| Cost predictability | Fixed monthly rental | Variable and hidden costs | | |

INCREASE YOUR PROFIT

We know that small businesses spend a lot of needless lose time buying and managing their fleet - and time is money. Leasing with Arval gives you extra time to run your business. All those costs that were previously hard to predict (such as service and repair) are now a fixed monthly cost. Plus, you can get Arval's pack of services included, including roadside assistance and tyre changes. We simply help keep your business on top, and your bottom-line profitable.

HASSLE-FREE

You need someone that gets things done for you. With Arval leasing, you get dedicated Customer Service (country specific) support for the duration of your contract, on call 24/7. All services are included. Focus on your business, not on buying and maintaining your cars and vans!

TAILORED MOBILITY

Get the best deal and always have a modern, new car boosting your brand image. Simply choose from our great choice of vehicles, your duration and mileage, and drive away with a great vehicle at a fixed cost. You can also adapt your leasing contract according to your needs throughout the term. Ownership devalues your asset, and potentially your business, as the vehicle grows old. With leasing, there are no constraints.

MID TERM OR LONG TERM NEED ?

Designed for temporary employees, seasonal peaks or short projects, mid term rental lets you pick a duration that is right for you when buying just doesn't make sense. Even if you just want to change vehicles regularly, simply choose a vehicle category and a term, from 1 to 24 months - a best-in-class vehicle can be yours in no time.

If you need a dedicated vehicle for longer, choose long term rental: car and van leasing solutions for more bespoke packages, with the vehicle of your choice (even branded and fitted for you) for 2 to 5 years.
DISCOVER OUR SPECIAL OFFERS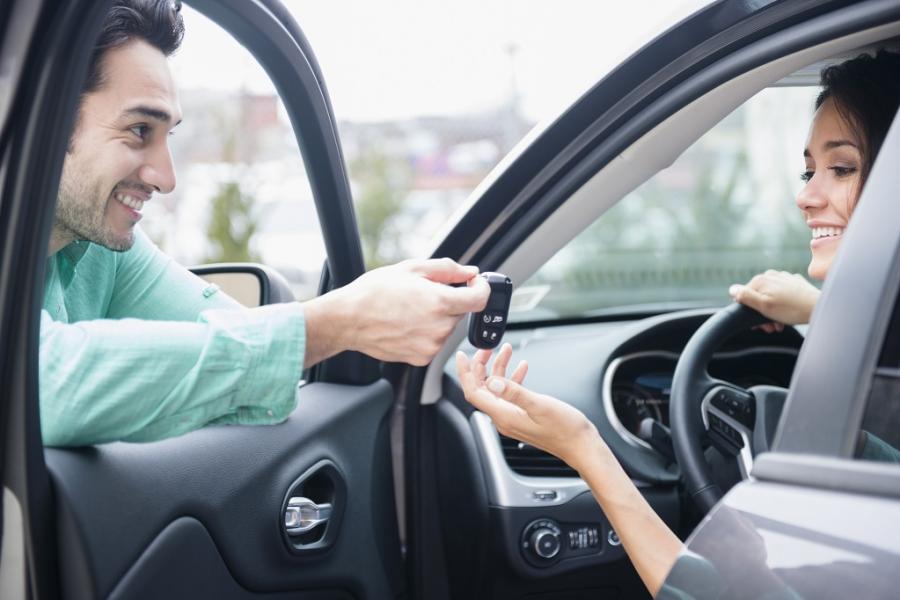 With more than 70.000 cars we are the largest leasing company in Belgium.
Besides, we are also a subsidiary of BNP Paribas Fortis.
We take care of the order, all services and we even take back the vehicles.
So, you can drive with peace of mind.
Full service package included
Depending on your needs, we have the most common services included in the price.
The final choice of services is up to you.
1 contact person for all your questions
You will always be in touch with the same contact person who will answer
all your questions.