Master your budget : the added value of Arval
Arval takes away the unpredictability of buying, maintaining, and selling cars and vans. Your payments are fixed, and usually lower than if you paid for each cost-item separately. The added value of Arval is that we focus on your cars and vans, so that you can focus on your business. 
Our scale and relationship with carmakers means we get vehicles a lot more inexpensively than any individual business owner could. Good news for your budget, as we pass that saving onto you and add a comprehensive package of services into the bargain.
BEST VALUE FOR MONEY

As a small business owner, you don't want the risk of a depreciating asset sitting on your books – let it sit on our books instead. Once we have calculated the monthly budget for your new car or van, you don't need to worry about finding the cash to buy it, maintain it, or resell it. The added value of Arval is that we bundle these operational costs together into one simple, fixed monthly payment.

| | LEASING A VEHICLE | BUYING A VEHICLE | | |
| --- | --- | --- | --- | --- |
| All-in services | ✔️ | ❌ | | |
| Cost predictability | ✔️ | ❌ | | |
| Save time from maintaining vehicle | ✔️ | ❌ | | |
| Invoice management | Fixed monthly rental | Variable charges | | |

REDUCE YOUR RISK

Arval helps you budget for the cars you need in your business. You avoid the upfront cost, as well as the servicing and maintenance costs you'd otherwise encounter. There is also no need to worry about resale costs when it is time to give up the vehicle. On top of this, Arval will keep you on the road if anything happens to the vehicle during the life of the contract.

INCREASE YOUR PROFIT

We offer you far more than you'd find at a local rental firm or car showroom. With Arval, your vehicle costs become easy and transparent, freeing you up to do what you do best: running your business. Don't try to buy or sell on the unpredictable second hand car market - lease with Arval, and we do everything for you. That's another added value of Arval.

MID TERM OR LONG TERM NEED ?

Designed for temporary employees, seasonal peaks or short projects, mid term rental lets you pick a duration that's right for you. Even if you just want to change vehicles regularly, simply choose a vehicle category and a term, from 1 to 24 months - a best-in-class vehicle can be yours in no time.

If you need a dedicated vehicle for longer, choose long term rental: car and van leasing solutions for more bespoke packages, with the vehicle of your choice for 2 to 5 years.
DISCOVER OUR SPECIAL OFFERS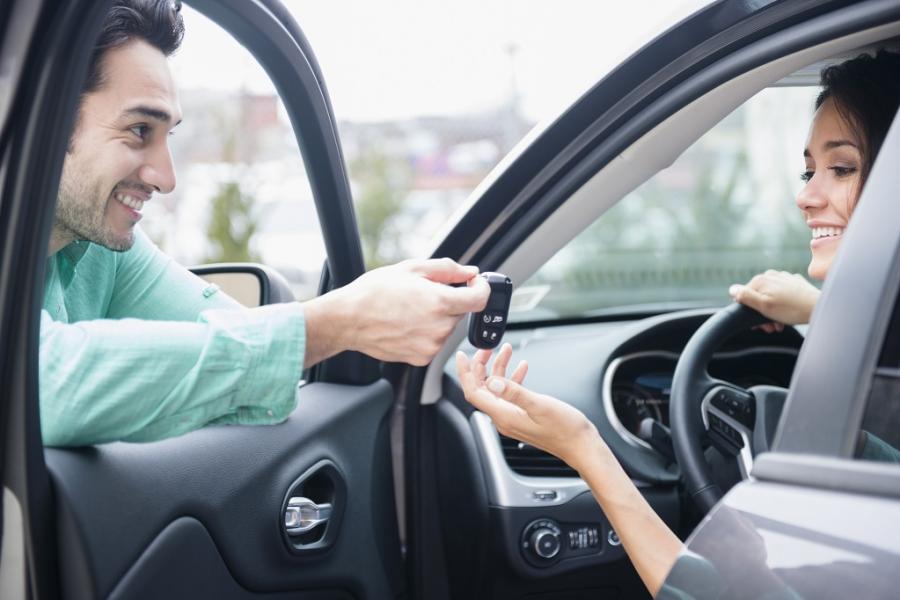 With more than 90.000 cars we are the largest leasing company in Belgium.
Besides, we are also a subsidiary of BNP Paribas Fortis.
We take care of the order, all services and we even take back the vehicles.
So, you can drive with peace of mind.
Full service package included
Depending on your needs, we have the most common services included in the price.
The final choice of services is up to you.
A first-class Service Centre at your disposal
A dedicated team of professionals is at your service for all your questions.