You can rely on Arval to manage your small business fleet and master your budget. With our Small Fleet Solutions, no more surprises or time-consuming administration, as all your vehicles and services sorted in a single, fixed monthly fee.
---
SMALL FLEET SOLUTIONS SO YOU CAN FOCUS ON YOUR BUSINESS
It is not your business to be an expert in fleet management so why spend time buying, maintaining and managing vehicles? By leasing with Arval, you save time and money to focus on your core business. The expert support team in charge of our Small Fleet Solutions provides the same care and services, whether you have 1 van or 10 cars!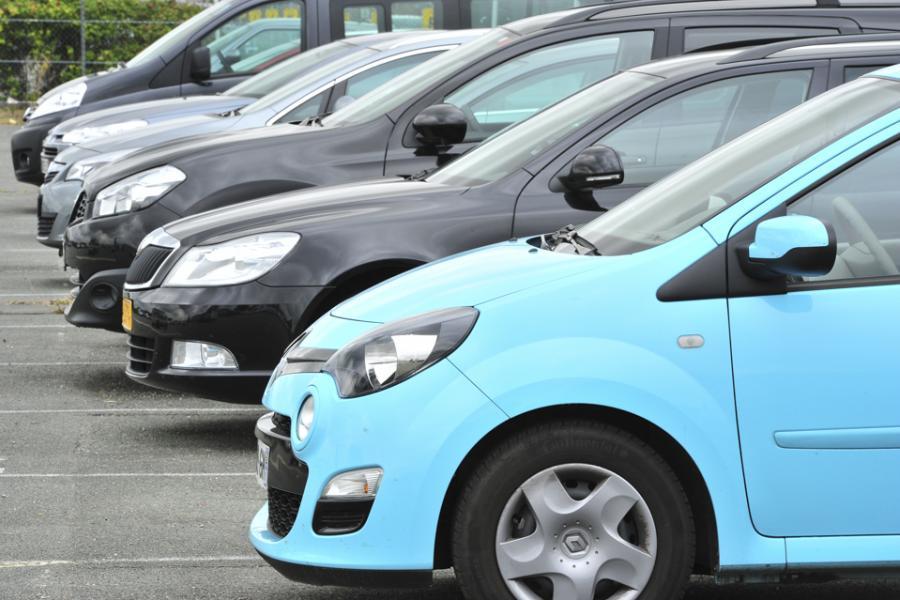 INCREASE YOUR PROFIT WITH SMALL FLEET SOLUTIONS
We know that running a fleet internally is time-consuming for small businesses - and time is money. Taking Arval up on its Small Fleet Solutions means outsourcing a key concern and always having a new vehicle to boost your brand image. Just choose from our great choice of vehicles, tailor your duration and mileage, and your cashflow becomes constant - not fluctuating. Plus, with the Small Fleet Solutions, you get Arval's pack of services included, such as maintenance and repair, Roadside assistance, insurances, etc. We simply help your bysiness at the top of its game, and your bottom-line profitable.
---
SMALL FLEET SOLUTIONS FOR HASSLE-FREE FLEET MANAGEMENT
You need someone who gets things done for you. With Arval's Small Fleet Solutions, you get dedicated Customer Support for the duration of your contract, ready to come to your assistance 24/7. All services are included, with no hidden costs. Focus on your business, not your cars and vans! We are the vehicle experts.
With more than 90.000 cars we are the largest leasing company in Belgium.
Besides, we are also a subsidiary of BNP Paribas Fortis.
We take care of the order, all services and we even take back the vehicles.
So, you can drive with peace of mind.
Full service package included
Depending on your needs, we have the most common services included in the price.
The final choice of services is up to you.
Arval Driving Experience at your disposal
A dedicated team of professionals is at your service for all your questions.