Due to a technical failure on our partner's side, call waiting times to Arval Assistance (02/245.73.72) may be longer.
If you have an urgent call, please use this web form. We apologise for the inconvenience.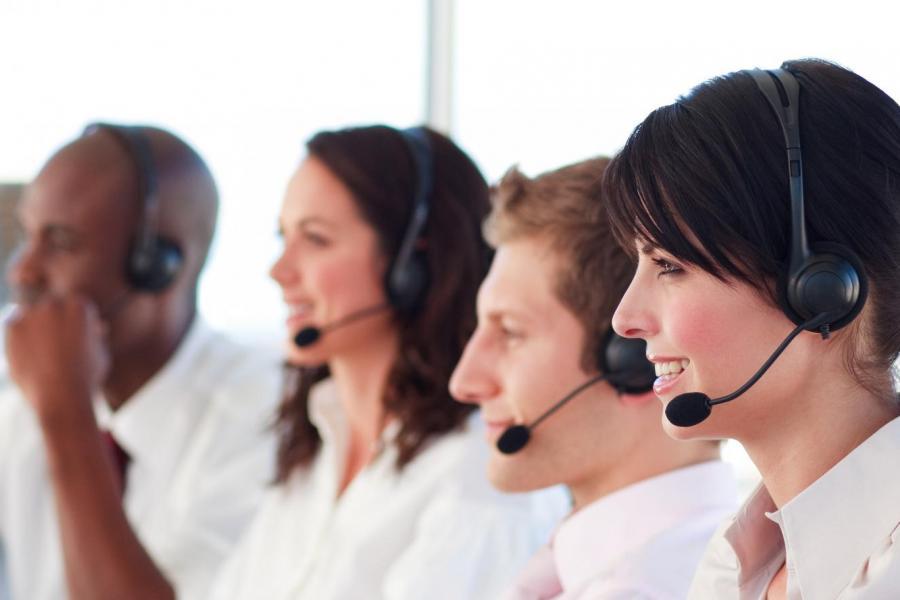 For everything else, we can help find an answer!
With more than 90.000 cars we are the largest leasing company in Belgium.
Besides, we are also a subsidiary of BNP Paribas Fortis.
We take care of the order, all services and we even take back the vehicles.
So, you can drive with peace of mind.
Full service package included
Depending on your needs, we have the most common services included in the price.
The final choice of services is up to you.
A first-class Service Centre at your disposal
A dedicated team of professionals is at your service for all your questions.