Electric cars for an excellent (driving) experience
You see them out on the roads more and more, those silent electric cars with no exhaust. And that's hardly surprising. Companies and drivers are doing everything they can to keep their carbon footprint as small as possible. And they are also working towards responsible and sustainable mobility.
Many have already switched to all-electric vehicles. Others have started using hybrid or plug-in hybrid cars. So what about you? Are you getting ready for an all-electric vehicle?
Climate- and carbon-friendly
Everyone who has driven an all-electric car will never go back. An electric car offers an unique driving experience. The combination of soothing silence and immediate phenomenal power leaves every driver speechless.
Left column
Time for electricity?
Technology has evolved a great deal and today electric cars offer:
An ever-increasing range
An exponential increase in public charging points
Shorter charging times
A competitive purchase price
Low energy costs
The electric cars of today are a very viable alternative to internal combustion engine (ICE) vehicles. In this article you can learn all about the different types of electric vehicles.
Right column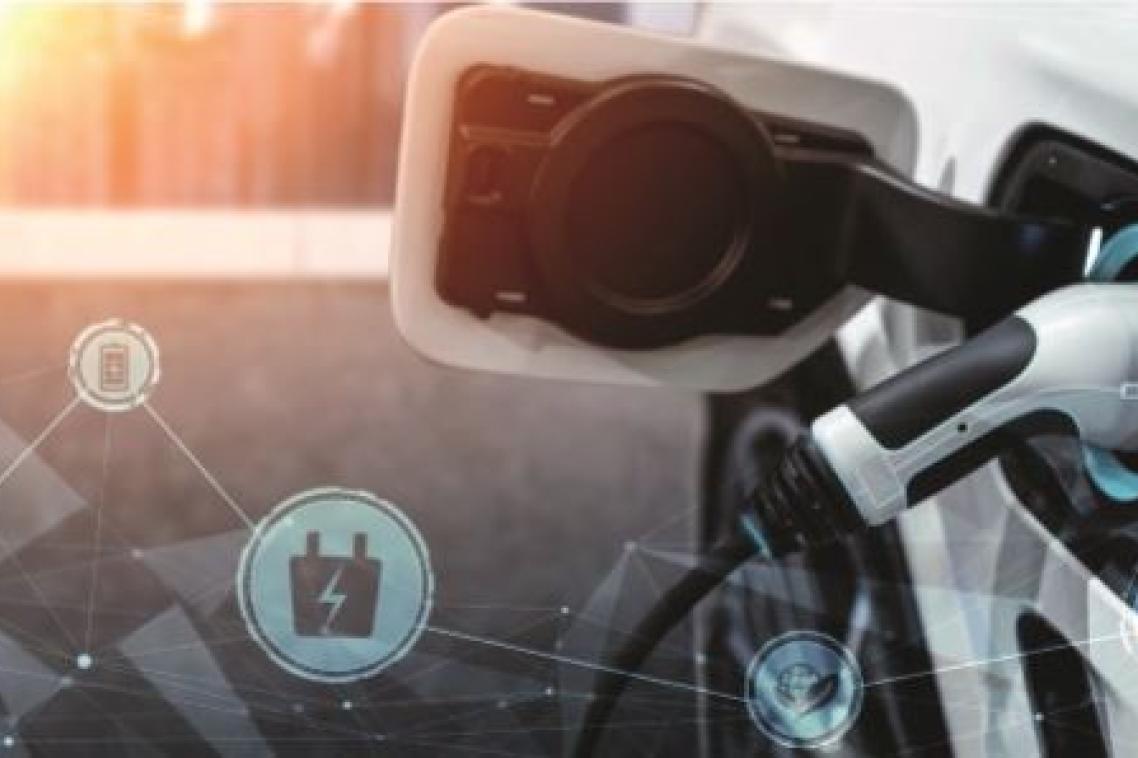 Left column
Fast Forward to Electric Vehicles
Right column
Arval advises employers
Is your company ready for the switch? As an employer, you may still have some questions. Arval is ready to help you with guidance and advice for a smooth transition to an electric fleet.
Our SMaRT approach (Sustainable Mobility and Responsibility Targets) enables us to design your ideal fleet with an optimal electric to internal combustion engine ratio. We do this based on:
Your business strategy
Your set budget
The profile, aspirations and satisfaction of your employees
If you would like some more detailed information, download our white paper.
Left column
Arval supports employees
Arval gives employees an all-inclusive charging system pack that makes going electric super easy.
It offers easy-to-use charging systems at home and at work
A charge card for public charging that is as easy to use as a fuel card
Efficient, automatic reimbursement of home charging costs
and on top of that:
A handy mobile app to find charging points on the go
Arval Driving Excellence: a training course in safe electric driving
Right column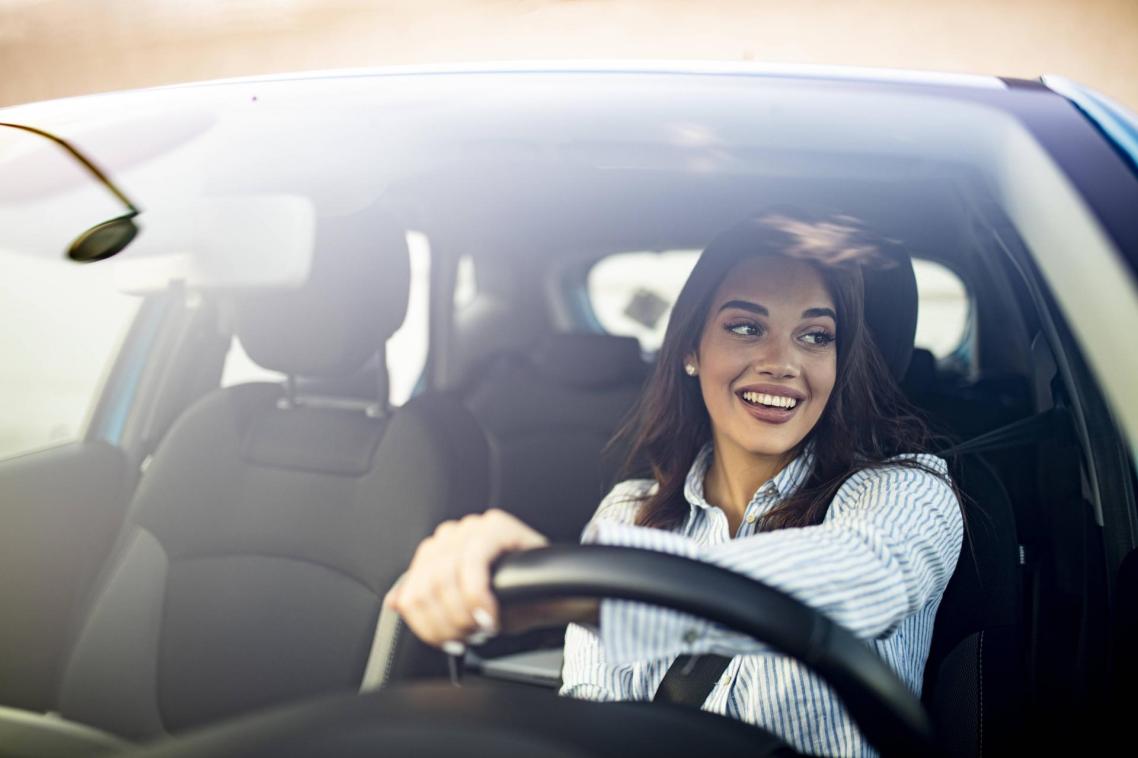 Left column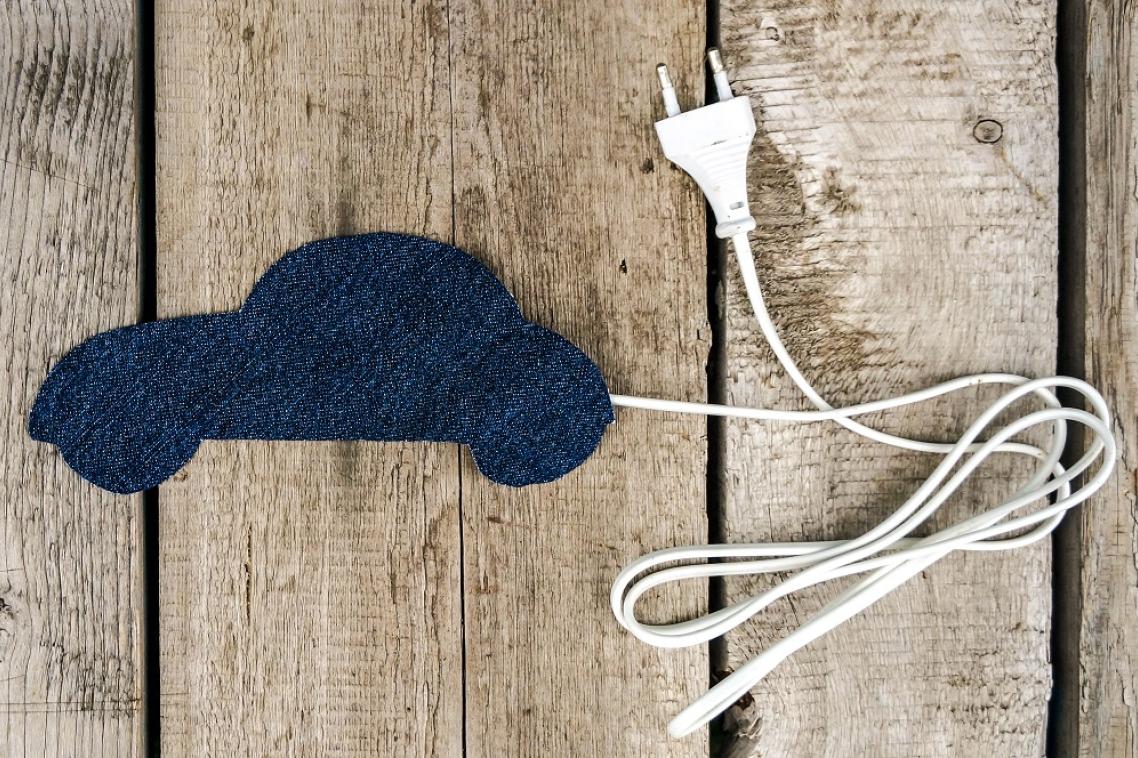 Right column
A smooth transition
To remove any remaining doubts, Arval provides:
A car with an internal combustion engine to employees going on holiday
All information through your account manager or this contact form
A test drive of an electric car that you can schedule immediately as the employer
Answers to the most frequently asked questions on installation, charging and costs
Left column
Seven reasons for going electric
Climate- and carbon-friendly
An ever-wider range of models on the market
An ever-higher range for longer distances
Economical: low TCO(total cost of ownership)
Great driving experience
Rapidly growing number of charging points
Unlimited access to cities that are phasing out internal combustion engines
Right column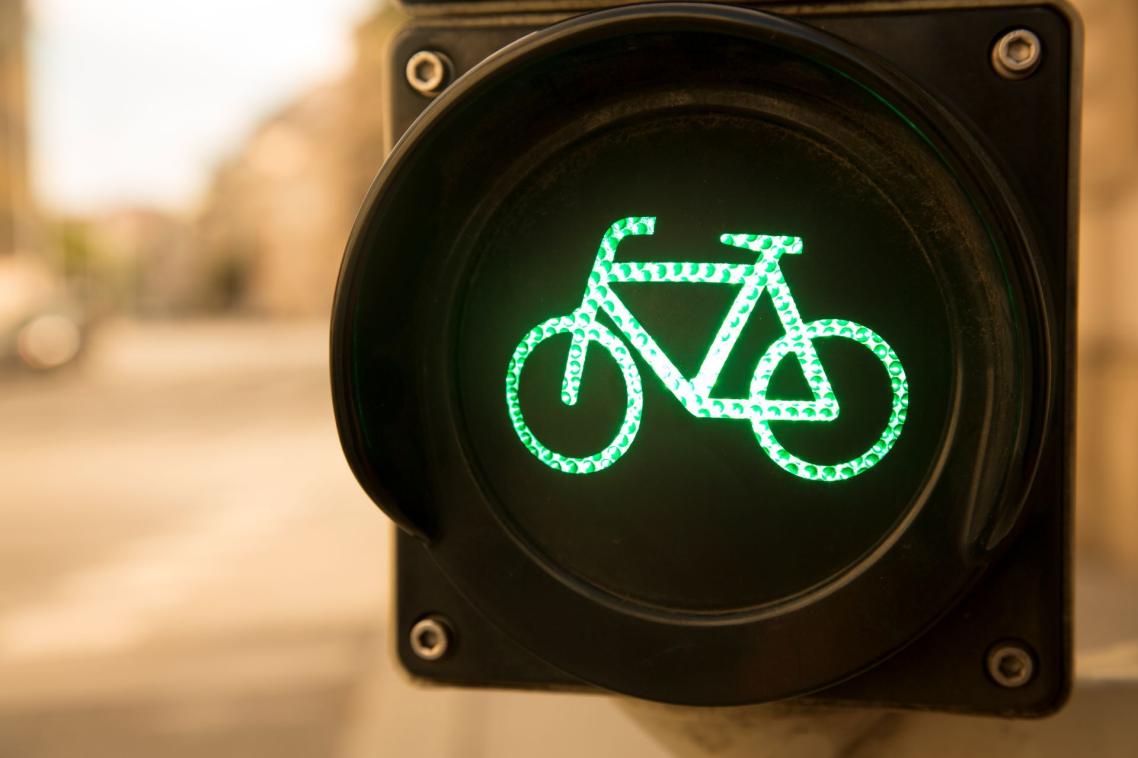 Are you ready for more mobility?
Are you ready for more mobility?